(Last Updated On: October 31, 2023)
Are you faced with the challenge of translating a PDF from Danish to English, but you're not sure where to start? In today's globalized world, the need for language translation has become increasingly important. Danish is a Germanic language, and English is one of the most popular languages in the world. In this blog post, we'll explore the various methods and services available to help you accomplish an accurate Danish to English translation of PDF files.
Danish to English: The Language Pair
Before diving into the translation process, it's essential to understand the nuances of the Danish-to-English language pair. Danish and English belong to the same Germanic language family, but they still have significant differences in terms of grammar, vocabulary, and cultural context. To ensure a high quality translation, it's advisable to work with experts or reliable tools specifically designed for this language combination.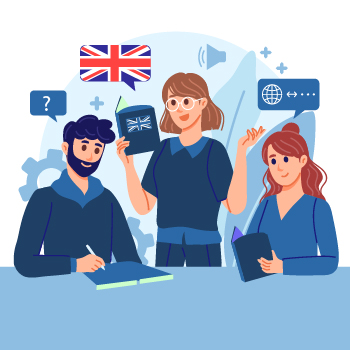 Professional Translator: The Gold Standard
When accuracy and quality are paramount, enlisting the services of a professional human translator is the best option. These individuals are fluent in both Danish and English, allowing them to provide contextually accurate translations. Hiring a professional translator can be especially beneficial for technical translations or documents requiring a high level of precision.
Danish Translation Services
If your translation project involves a wide range of documents, or if you need regular translation support, consider partnering with a Danish translation service. These agencies typically have a team of experienced translators who specialize in various fields, ensuring that your translations are not only accurate but also catered to your specific needs.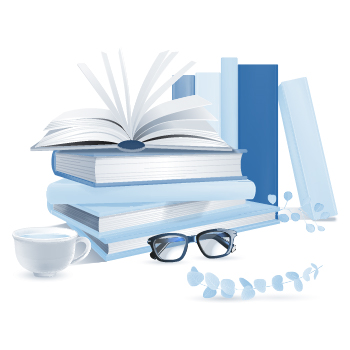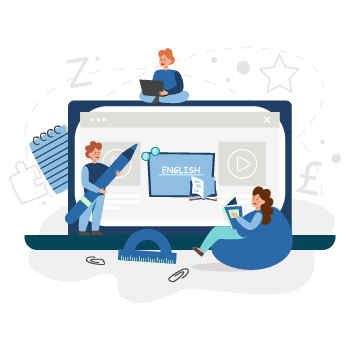 Online Translation Services
Online translation services and apps have become increasingly popular due to their accessibility and convenience. Tools like Google Translate and DeepL offer Danish to English translations, but it's important to be cautious when using them for important documents. While they can provide a general understanding of the content, their accuracy may not be suitable for official or professional use.
PDF Files: The Preferred File Format
PDF files are a common format for documents, making them a popular choice for many users. When it comes to Danish language to English translation, PDFs can present some challenges due to their non-editable format. To address this, many translation services and professional translators can work with PDF documents, providing you with a translated, editable format.
Translation Quality and Accuracy
The key to a successful translation lies in the quality and accuracy of the final product. To ensure the highest standards, rely on reputable translation agencies or individual translators who guarantee the quality of their work. They often employ proofreaders and editors to review the translated content for any errors or inconsistencies.
Native Language Expertise
For the most accurate translations, seek out a translator who is a native speaker of the target language, in this case, English. Native speakers understand the intricacies of the language, ensuring that the translation flows naturally and is culturally appropriate.
Artificial Intelligence and Translation
In recent years, artificial intelligence has made significant strides in the field of translation. AI-powered translation tools, like those from Google and DeepL, have improved their accuracy and are suitable for casual use. However, they may not be reliable for complex or specialized documents that require a deep understanding of context.
Conclusion
Translating a PDF from Danish to English can be accomplished using a variety of methods, from professional translators to online tools. The choice you make should depend on the specific needs of your translation project, whether it's for personal use, business, or official documents. To ensure the highest quality and accuracy, it's often best to invest in professional translation services, especially for important or complex translations. Ultimately, the right approach will depend on your priorities and the specific requirements of your Danish to English translation project.