Document Translation Services
Every other time we come across people who need to have their documents translated from another language. This is something that really makes sense, considering that business has pretty much come full circle in the past. The need for business or legal document translation services is particularly useful, and important, considering all the things that you can get done when you follow this. There are certain things that you need to have in mind when you are looking to make good use of the document translation services that we offer.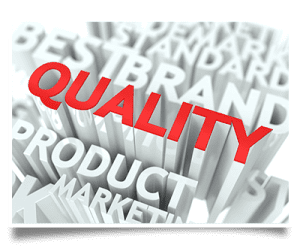 Professional document translation
NordicTrans provides quality translations for documents no matter which type they are. We have specialized linguists on just about any field and we will carefully select the linguist based on his experience in the industry the document is all about. With us, you will never have a medical translator working on a business document!
We provide document translation services for the following fields:
Know Exactly What You Are Paying For
We spend a lot of time and put in quite some effort when trying to get you the best output, and this is why we deliberate frequently with our clients. Our concept is to make sure that as we are offering you our document translation services, you are also able to understand the necessary confines of the type of work that we are doing for you. This is not just about getting you the services that you are looking for, it is also about making sure that you do understand and appreciate the work that we do.
It is also about making sure that as we work together, you know what you are paying for. When you look at the quote that we discuss and send you for the document translations that we are doing for you, it is our expectation that you will understand the content, and appreciate why and what you are paying for. This is in a bid to be as open and fair as possible. From experience, it is always a good idea for the client to know what they are being charged for, and why. This also goes so far in helping you understand the need for you to use the services that we are offering, and why we are the best in the service so far.
One thing that we can guarantee you however is the fact that there is nothing too difficult for us to handle. Once you give us your work to do, we will make sure that we deliver it to the best of our ability.
Document Translation Services for Just About any Language
Here are a few of our strong points: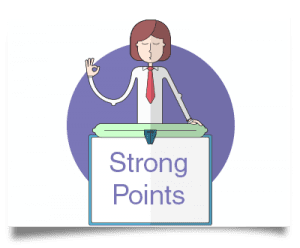 Any Language Combination
  Quality Services
  Native Translators
  Extra Proofreading
  Fast Turnaround
  Affordable Rates
  Available 24/7