Software Localization Services
These days every business has its own unique needs. It is important to understand where software localization services blend in with your needs in this manner. When you are running a business on an international platform for example, you need to use a software localization company from time to time. This is important so that you are able to give your customers something true, something real to look forward to. Through the use of these services, your customers can interact with you in real-time, without having to worry about a thing.
At the moment there are quite a number of people who are looking for localization in the market, and not so many who can provide these according to their needs. If you are ever looking for some of these, you need to make sure that you use a software localization company that is able to meet your needs. You need to make sure that you are using a company that is professional in all they do. This is what will make your work stand out for sure.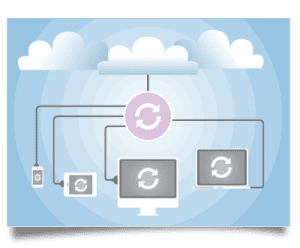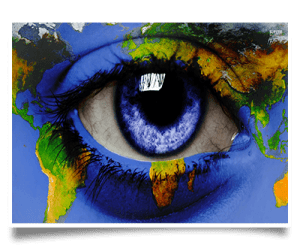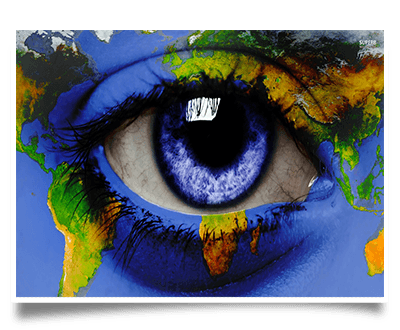 Professional Software Localization Services
Software localization has been around for quite some time, ever since international software companies figured out that they could increase sales if they translate and localize their software to specific markets. Some did a great job at localizing their products and managed to increase their sales, some didn't.
There are only a few companies out there that can provide perfect localization for your software or apps. There are also all kinds of software which could help you in localizing a software product to a specific market, however, the outcome is not what you need.
NordicTrans has the best specialists in the market and provides high quality localization services. Whether you have just a small app or a full software suite, we can provide localization for any of them.
How it works? In a nutshell, our specialists will first extract what needs to be translated and send it to our translators. Once the translation is done, they will add it back to your product. In the end, both front and back end of your product are translated and adapted to cultural and technical requirements of the intended market. Your software then goes through a rigorous testing process in order to make sure the end product is perfect.
Errors in software localization lead to bad results
When it comes to service delivery especially with respect to online business, the need for you to get a really good software localization company is something that you cannot take for granted. It is of utmost importance for you to make sure that you are working with none but the best in the industry for you to have a better shot at success. A single mistake could have catastrophic results as your users will question the quality of your product and look for alternatives.
We are offering some of the best in terms of software localization services at the moment. Everything that you need is available right here. There is so much that you will have to make sure you do, in order for you to have a better shot at benefiting from this. Of utmost importance however, is to make sure that you have a list of the things that you need, properly addressed, and share it with us. From there we will be able to go right on and prepare everything the way you need it, so that you are able to run your business effectively.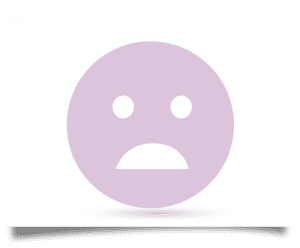 If you need quality software localization services, contact us today
We are working 24 hours a day, 7 days a week. Asking for a quote or for more details is easy and can be done by phone, email, or live chat. Our project managers are always online for you!