Translation prices – how to cut down your translation cost
The translation prices are based on the total word count of a document, PDF or html text or any format you have.
We offer also special prices
Discount on package solutions – e.g Trados
or
High volume translations
Our standard translation price range is between
0.12 and 0.14 Euro
per word including proofreading by a second native translator
We do not charge you extra for
Express translation
We are open 24/7 and we do not extra charge for after office hours and weekend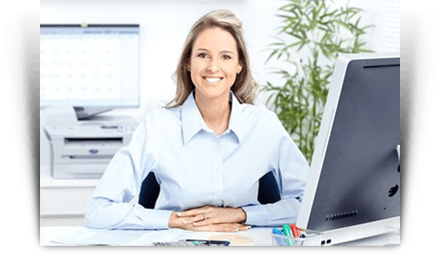 Do not hesitate to contact us to enquire about other discounts and don't forget, we have the best translation prices out there! Click here to contact us regarding your translations.
Of course you can also use our web based translation project management system for requesting a quote. This system is fast and you will receive a quote in a minute by registering free, and creating your account online.
Another way to ask for specific translation prices is to contact us via live chat, a project manager will always be there to give you more information.
As soon as you request a translation quote, an account will be created for you on our management system. This is where you are able to talk to the project manager assigned to your task, you will be able to add your source documents and provide additional directives for our translators. The same system allows you to always be informed about the status of your project.
How to cut down your translation cost
There are quite a few ways to cut down on your total translation cost. One of the ways is to use translation memory, which utilizes past translations into current projects. This allows you to save money in the long run. You can also read the following tips to spend less money and reduce your translation prices.