Get in touch with us by using the form below. You can also call or chat with us using the livechat feature. We are working 24 hours a day, 7 days a week, so you can contact us at any time, day or night.
We're here to help. Call Us!

UK Office:
4200 Waterside Centre
Solihull Parkway
Birmingham
B37 7YN
United Kingdom
Phone:
+44-121-31-482-53
Email
[email protected]

Translation company in UK and USA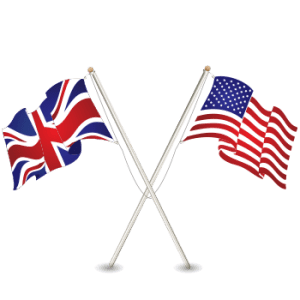 Nordictrans is a translation company in UK and USA specializing in the Nordic languages. Our in-house, professional translators are qualified to translate any type of document from and into Danish, Dutch, Swedish, Finnish, Norwegian, Icelandic, German, but also from and into over 80 additional languages.
Our translation office in Birmingham is open around the clock, and also during the weekend. There is always a project manager available to help you with any document, from and into any language, and no matter what type it is: from business documents to medical, legal or technical, we can do it fast and at an affordable price.
Our clients are our best assets; therefore we strive to keep everyone happy with their translation, no matter if it's a small project or a big one. There will always be a professional translator, native to your target language and specialized in your field to translate your document. A second linguist will then proofread and edit the translation, and then our Q&A team will check it for inconsistencies and finally have it delivered to you along with a quality report.
We recently opened another office in the USA and we can also provide certified translations for immigration in the US. Our translation office in Miami provides certified translations at only $20 per page and our translations have a 100% acceptance rate by USCIS. We also provide notarized translations for the United States if you need it.
Our staff is working in three shifts in order to be able to respond quickly to any translation request you may have. Feel free to livechat with us at any moment for a free translation quote; you will receive the price for your translation in minutes!