Quality Translation Services at Affordable Rates
Document Translation Services
Nordictrans is the largest Nordic translation company and provides high quality translation services from and into all Nordic languages.
We have a large team of over 1500 professional translators specialised in different fields and this allows us to translate any kind of document from and into just about any language.
Client satisfaction is our main concern; therefore we do our best to provide fast, yet high quality document translation services at affordable rates.
  Native Translators

  Quick Turnaround

  Affordable rates

  24/7 Support

Website Translation Services
Recent studies show that internet users will spend 3 times more time on your website if it is translated in their native language. Also, visitors are 4 times more eager to buy your products or services if your website speaks their mother tongue.
Even though it may seem that the entire world can speak English, approximately only 20% of the world's total population can understand English. This percentage includes native speakers and second language speakers alike. By translating your website you would be able to reach out to 80% of rest of the world.
Nordictrans has the necessary workforce and knowledge to provide website translation services for any site, from any language into all Nordic languages. Our web engineers and localization professionals are ready to work with our translators in order to make all necessary modifications to your site so you won't have to add the translations yourself.
If you're interested in getting quality translation services for any type of project, get in touch, we won't let you down!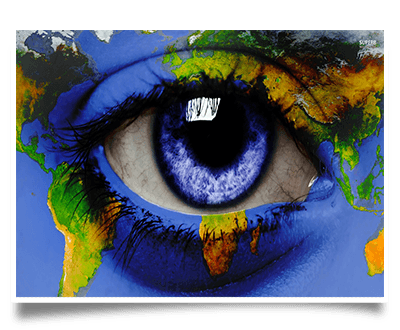 Software Localization
If you sell software or apps of any kind then you already know that localizing your software applications is one of the best ways to increase your sales.
With Nordictrans, software localization is no longer a hassle. Our in-house localization specialists and translators are ready to assist you with high quality translation of user interfaces and software localization services into over 80 languages.
Once done, our quality assurance team will check the final version of your software and make sure it is perfectly adapted to your target market.
A few reasons why you'd want to work with us:
  Quality Translation

  Perfect Localization

  24/7 Support