Swedish Translation Services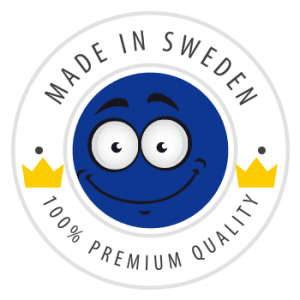 Are you in need of high quality and accurate yet affordable Swedish translation services? Then you've come to the right place! Yes, here at NordicTrans, we offer you with the highest quality of translation services at a very low cost.
Not everyone can provide quality Swedish translation services. NordicTrans has the necessary workforce to provide high quality translations from and into Swedish at affordable prices. Our Swedish native translators can take on any task, be it small or large.
NordicTrans covers written translation projects of any kind, including highly technical or medical researches (a list of subjects we translate here), from Swedish into any other language, or from any language into Swedish. We will always assign a native speaker of your target language to translate your documents, with a second native to proofread and edit the translation.
We are working around the clock in order to meet any need. With us, it doesn't matter if it's 2 am, even during the weekend, we will always have a project manager available to answer your questions or to provide you with a quote in under 5 minutes!
Swedish Translation Services in accordance with ISO standards
Quality assurance is our primary concern. For this reason, every document is proof-read by a trained second native speaker to minimize mistakes and ensure flow and format are up to our high standards.
We are a proud member of the International Standard Organisation (ISO), we specialize in Nordic languages, and work only with native and in-house translators. Our team of professional Swedish translators draw on their academic and professional background in order to transform their knowledge to suit various cultures.
NordicTrans only uses in-house professional native translators, proofreaders, and project managers working as teams and are dedicated to providing Swedish translations with the highest quality and the highest standards of accuracy. This is because our primary concern is quality assurance as we specialize in the Nordic languages.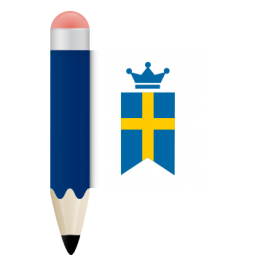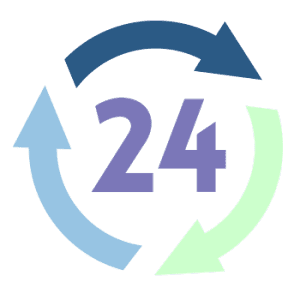 Translation Services and Support You Can Trust
Our web based customer service center is state-of-the-art and we have online project managers to help you 24 hours a day. Submission of documents is as easy as 1-2-click with our easy file submission system on the website. We also store your documents securely on-line so that you can access them in the future as and when necessary. This saves you time and money in case you need the document in the future. You can also track the progress on your project with us, get quotes online for new projects, and see, download, and print your invoices from us at your leisure.
Our pricing is open and straightforward, with no hidden fees for rush jobs or weekends. We have standardized as much as possible to make it a simple task to give you a quote that is both accurate and fair.
NordicTrans has a history of giving customers exactly what they need and doing so before the deadline. As the leading professional translation company for Scandinavian languages, NordicTrans has a reputation to keep up, keeping one customer at a time completely satisfied with our services. We don't take this responsibility lightly. Every project is assigned to appropriate translators, based on the subject matter and their expertise. You may speak with a project manager through the on-line contact program at any time to consult or give feedback about the project.
NordicTrans offers the best package of options for Swedish translation services for you and your company.
Our services are available round the clock along with our online customer support personnel who are always ready to serve you 24/7 thru our web based customer service center. We always adhere to the commitment of providing high quality and accurate Swedish translation services at the lowest rates and with fast turnaround times.
Serving over 15 years in the translation industry, NordicTrans have gained expertise and excellence not only in translating various types of documents but providing excellent customer service as well. We only work with the best teams of translators, proofreaders, and project managers to provide you with just what you need in terms of Swedish translations.
We do Swedish translation from and into English or any other language you specify. You can absolutely rely on our customer satisfaction guarantee. Our pricing are always at flat rates with no additional charges for rush orders and weekend projects. Get in touch with us now and try our services thru our website facilities.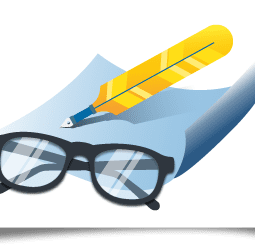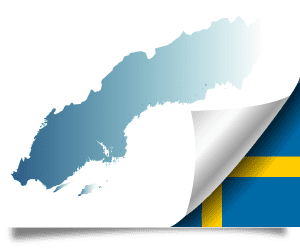 Swedish translation services in any field
We provide Swedish translation services catering to a wide area of fields including the following
Business and E-commerce
Website and IT Related
Press and Editorial
Legal
Medical
Industrial
Technical
PR and Marketing
Telecommunications
Media Communication.
We offer high quality Swedish translation services such as:
Website Translation Services
Document Translation Services
Software Translation Services
Localization Services
Subtitling Services.