Danish Translation Services
NordicTrans is a global translation agency specialized in the Nordic languages. We provide high quality Danish translation services at affordable prices. We are only working with professional, native translators which provide high quality output.
We are a proud member of the International Standard Organisation (ISO) specialized in the Nordic languages, and work only with native and in-house translators. Our team of professional Danish translators draw on their academic and professional background in order to transform their knowledge to suit various cultures.
Our company's website platform allows you to get professional Danish translations through a unique online service that always provides accurate output, fast turnaround and instant communication with our project managers regarding the status of your projects.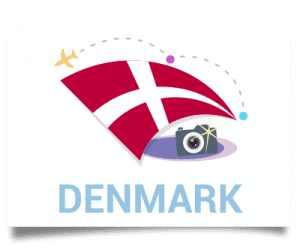 Our Danish Translation Services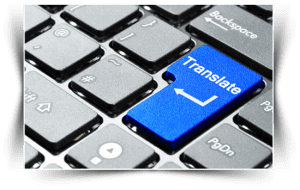 Whether your language translation need is large or small, we are always there to assist you with the following Danish translation services:
  Document Translation Services
  Website Translation Services
  Desktop Publishing Services
  Software Translation Services
  Localisation Services
  Subtitling Services
Professional Danish translation available 24/7
Do you need professional Danish translation services done fast? Worry no more because NordicTrans is here to help you out. We are an expert in professional Danish translation and we only provide you with the highest quality outputs. We have been in this business for over 15 years and our commitment is quality assurance at affordable rates.
With offices in both United States and United Kingdom, we are able to provide translation services all over the world. Both our offices are open around the clock so you can expect an answer from us in just a few minutes. Using the live-chat feature on our website, you can have answers to your questions in less that a minute.
Not willing to chat live with us? You can get a free quote by using this word counter tool, which is super easy to use. A translation quote will be sent to you in a matter of minutes, by e-mail.
You can of course send us an email with your document or the number of words and we'll get back to you with a quote. You also have the option to visit any of our offices to bring in your documents or to pick up the translation.
Directions to our offices:
Danish translation – language pairs
NordicTrans provides Danish translation services to both the public and private sectors from English to Danish, Danish to English, and any other language pairs.
A careful Danish translator selection process is at the center of a translation agency quality control process. We attribute the high quality of our Danish translations to the ability of our project managers to match each job to the translator with the most relevant experience.
The style, formatting and accuracy of each text is checked as a final measure prior to delivery. Every document is proofread by a second Danish native translator. Minimum charge is 30 euros and we do not have any rush rates or weekend rates! If your document is large, we can offer you a discount.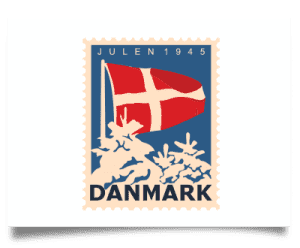 Main Areas of Translation from and into Danish
NordicTrans embodies the knowledge to offer Danish translations in the following fields:
IT & TELECOMMUNICATION AREA
100%
PR/MARKETING & MEDIA COMMUNICATION AREA
100%
INDUSTRIAL & TECHNICAL AREA
100%
PRESS & EDITORIAL AREA
100%
Why would you work with us?
Our company offers professional Danish translation services for any kind of document you may have with guaranteed affordable prices. You may avail of our services thru our online service accessible thru our website. We always provide you with accurate output, at a fast turnaround schedule, and with a round-the-clock, 24/7 easy communication with our project managers.
NordicTrans provides high quality translation services for both the public and private sectors. We do translations from and into Danish with English and any other languages you specify. Our in-house professional Danish translators and proofreaders work under keen supervision of our project managers to ensure high quality output.
Regardless of how big or small is your language translation need, we cater to it all. We do not have any special rates, rush rates, weekend rates or whatever else you may see online. It doesn't really matter if you need your translation during the weekend or you need it urgently, we will do our best to accommodate you.
With us, you don't have to worry about quality. With every project we make sure we have:
a translator which is a native speaker of your target language
another linguist to check on translator's work
our quality assurance team finally checks the translation and delivers it to the client along with a quality report.
All you have to do is give us a try. Get in touch now!