Our English to Danish translators
If you need any kind of Danish translation services, you can rely and trust on our English to Danish translators here at NordicTrans. We are dedicated in serving our customers and providing them with the highest quality and accuracy of English to Danish translations. We render our services at the best prices and at fast turnaround times.
Since we started serving translation services in 1999, we have always committed our company in prioritizing our customers' translation needs and giving them accurate and high quality output. In more than 15 years of our existence in this industry, NordicTrans have always teamed up and sought for partnerships with only highly qualified, native Danish  speakers as our translators and proofreaders.
Professional, highly trained Danish translators
All our professional English to Danish translators and proofreaders are native speakers of the languages. They're always on-call 24 hours every day of the week to take on your projects. You can lean on us for any type or size of translation jobs you may have. We have been accredited and always monitored by the International Standard Organisation (ISO), therefore our translation standards are always updated.
In order to further elevate the quality of our services and give our customers easy access to their projects in progress, we've created our very own web based project management system. This is where our clients can get live quotes, word counter, invoicing, experience a 24/7 responsive customer assistance thru live-chat, and monitor their projects: all online in our website. Our English to Danish translators adhere to this protocol and are always ready to render their services to you, anytime and anywhere.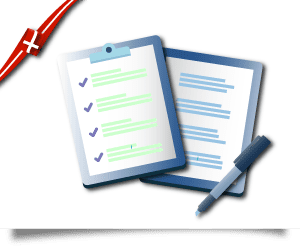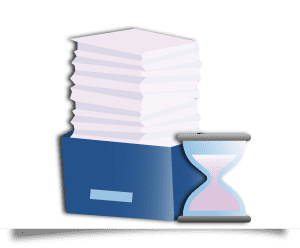 Some reasons to work with us
Here at NordicTrans, our project managers team up with our professional English to Danish translators to translate your projects. As soon as the translation is done, it will be checked by another native translator in the person of the proofreaders, thereby providing you with the most accurate and high quality Danish translations. What's more to that are our very low translation rates, the best prices you can get; and without any hidden fees and additional charges for rushed translations or for projects done during the weekend.
Our reputation precedes us, because we are now the largest operating translation agency in the world, specializing in the Nordic and/or Scandinavian languages. We are one of the leading translation agencies in the global market of the translation industry. We operate globally with our various languages native speakers, like our English to Danish translators, proofreaders, project managers, to meet your every translation needs. Quality assurance, best services, and timely deliveries are on top of our list of priorities.
NordicTrans offers the following translation services
NordicTrans can always help you with services like:
No matter what and how big or small your Danish translation needs may be, we are proud to claim that here at NordicTrans, we've got you all covered. You can always count on our teams of English to Danish translators, proofreaders, and project managers. They can and will always provide you with the best Danish translation services for all kinds of projects you have that need translations.
Please don't hesitate to contact us and get in touch now for us to start building an excellent partnership with you. Choose NordicTrans for all your Danish translation needs but also for any other languages that you need, we provide translations from and into more than 120 languages. Try us now and you'll see the difference.