(Last Updated On: November 18, 2022)
Farsi Document into English
Are you considering translating your Farsi documents into English, like a marriage Certificate or a Birth Certificate from Farsi into English? While the English and Farsi languages are closely related, they aren't the same.
That's where certified translators come in! A certified translator will help you make sure that your translations meet the highest possible quality standards.
They can also ensure that there won't be any misunderstandings when your translated document gets read by someone who doesn't speak Farsi fluently.
Keep reading to find out more about certified translation services!
A Brief Overview of Farsi to English Translation
It is important to hire a professional translator for your translations. The most common types of documents that are translated from Farsi to English are financial documents, legal documents, or medical records.
If you need an accurate translation, then look for a professional translator who has experience in the relevant field and specializes in the language pairs you need.
They will be able to provide certified translations for any type of document, which will be accepted by law enforcement agencies and courts in all 50 US states.
You can also ask them about what type of editing services they offer so that you get the best value for your money when it comes to document translation services. Do you know what is a certified document?
A competent professional Farsi translator would know both languages. With this kind of expertise on hand, there's no question as to whether the target language (English) could be accurately translated into their mother tongue (Farsi).
Translation project managers like Emory International Group will help make sure that you receive high-quality translation service with attention to detail.
They ensure accuracy not just with the words themselves but also with cultural nuances embedded within them.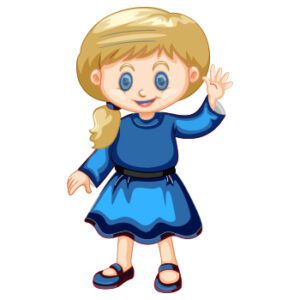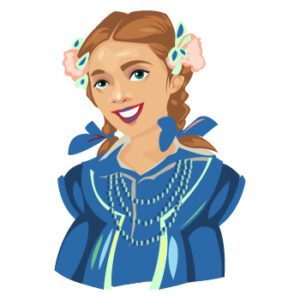 Why Would I Want To Do This?
If you are a non-native speaker of the English language, or if you have an important document written in Farsi that needs to be translated into English, then you're probably wondering how to get a certified translation of your Farsi documents into English.
Getting translations done right requires knowledge and experience in both the target language and the source language.
As such, it is highly advisable to find a professional translation service that has experts who speak both languages.
Many people don't realize this but there are more than one hundred different languages spoken in San Francisco alone!
That's why you need to find a translation service that has professionals who can help you with certified translations of your Farsi documents.
What Does the Process of Farsi to English Translation Entail?Matilda
Certified translation services are extremely important when it comes to translating documents. These days, many of the documents we send and receive are in a foreign language, so getting them translated is necessary to read them.
Those who speak Farsi might want to know how they can get their documents translated into English.
The process is fairly simple, but before you get your document translated, you'll need to find a certified translator who specializes in that particular language.
This person will then translate your document for you and return it for approval. Once it's been approved by the client, the translator will certify the translation before returning it to be filed away with all of your other important documents.
Farsi translators specialize in providing legal translations, but also offer more general translation services as well. They're always available 24 hours a day, seven days a week.
When Is The Best Time For Me To Do This?
There are certainly more reasons than one why you may need to get a have a certified translation of your Farsi documents into English.
The best time to do this is when you need the document for a specific situation, such as for school or work.
If you know ahead of time that you will need it, then there is no harm in contacting a language translation service and setting up an appointment.
You can also call them if the need arises and they will be able to arrange one on the spot with a translator who speaks both languages.
There are even companies that offer mobile translation services, which means that they come to your location rather than requiring that you go somewhere else.
This saves time, money and inconvenience because the translator doesn't have to worry about travel arrangements or finding someone reliable to watch their child while they translate.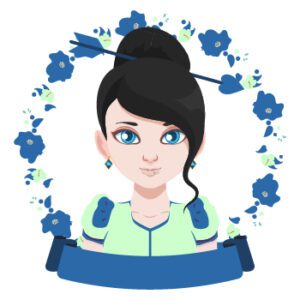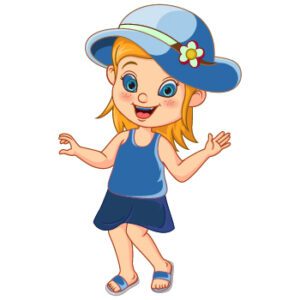 What Are Some Alternative Options That I Can Consider?
There are a few alternative options that you can consider when it comes to getting your Farsi documents translated into English.
One option is to hire a certified translator, but this is the most expensive option out there. Another option would be to find an online translation service that specializes in translating your language.
This is usually cheaper than hiring someone on staff, but you may still need to pay a subscription fee.
There are also some free resources available if you're just looking for something basic like a word-for-word translation of what's written on the document.
For example, Google Translate does offer this as one of their features and many other free services offer similar services.
Joon means life in the Farsi language. It is a popular name in Iran and Afghanistan.
It is possible to have a certified translation of your Farsi documents translated into English by a professional translator who speaks both languages.
There are several reasons why you might need a certified translation, but the most important one is that it's an assurance that the translation was done by a professional who is trained in linguistics.