(Last Updated On: January 27, 2023)
24 Hour Translation Services
There are plenty of reasons you might need 24-hour translation services, but there's one major downside—these kinds of services can't be certified.
If you need to translate documents into another language and have them done quickly, what can you do?
You could get your hands on non-certified translators, or you could wait until businesses open back up the next day to get your documents translated by certified translators.
Translation agencies and Certifications
Although a translation agency might not need certification, it will need to have a
a professional translator that has an excellent reputation and is skilled in the native language of the document they are translating.
Divorce decrees are one example of a document translation service that requires accurate translation as well as quality customer service.
Translation agencies can offer 24 hours translation services for all varieties of industries, including finance, healthcare, social services and more.
In addition, document translation services include texts like certificates and birth or death records.The demand for this type of translation has increased due to globalization.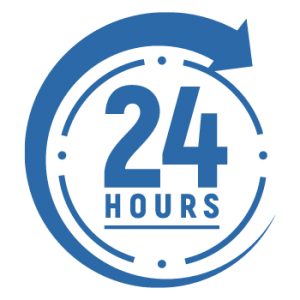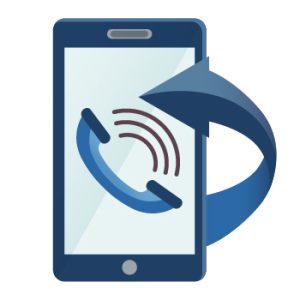 Types of translation Certifications
Certification is not just for translation professionals. It can also be a great way for companies and organizations looking for translation services to find qualified professionals.
Some certifications allow translators to specialize in certain fields, such as technical translation or legal translation.
If you're an individual looking for certification, there are many options available, including:
ISO 17100 Quality management systems
Translators ISO 17200 Quality management systems
Interpreters IATI International Register of Qualified Interpreters and Translators (IRQIT)
U.S. Department of State's Federal Language Service Corps (FLSC)
U.S. Department of Defense's Military Language Institute (MLI) American
Association of Teachers of Slavic and East European Languages (AATSEEL)
National Association of Judiciary Interpreters and Translators
Guanxi Translation Company offers certificates in the following categories: Conference Interpretation; Legal Interpretation; General Transcription.
Medical Interpretation; Medical Terminology; French Interpretation; Spanish Interpretation; Simultaneous Interpretation are also captured within its jurisdiction.
Benefits of 24 hours translation service certifications
Translating is a complicated task, and it can be difficult for some companies to find the time or resources necessary to translate their documents.
The best way to ensure your translation will be accurate is by employing an accredited translator or company.
Accredited translators/companies have passed rigorous testing to their proficiency in translating specific languages.
The certification process ensures that the translator you hire has proven themselves and is qualified for the project at hand.
There are various types of certifications available, so you should review what accreditation best suits your needs before hiring a translator.
For example, if you need someone who is certified in both English and Spanish, some options allow you to select one language as well as two languages from a list of possible choices.
Things to Consider Before Applying for Certification
The NCA or National Certification Agency is the organization that certifies translators and interpreters in the United States.
This certification is not required by law, but it can make it easier for you to find work as a translator and language interpreter.
The application process can be lengthy, so here are some things to consider before submitting your application:
Do you have a degree in translation or interpreting?
Do you have any experience as a translator or interpreter?
Are you fluent in more than one language other than English?
Can you provide any reference letters from previous employers or teachers who know your work well enough to speak about it?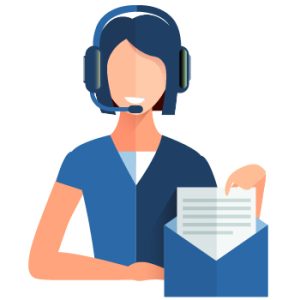 The Application Process
To get certified for 24 hours translation services or any other related services in the US, you'll need to apply for a certificate from the National Association of Judiciary Interpreters and Translators (NAJIT).
There are two different ways you can apply: by first becoming a NAJIT member or by applying directly without becoming a NAJIT member.
Becoming a NAJIT member will cost $225. If you choose not to become a NAJIT member, your application fee will be $275.
Both memberships have their benefits, so it might be worth joining if possible – even if it is just for one year.
Once your application has been accepted, you'll receive instructions on how to set up your account as well as further instructions on completing the certification process.
To complete this process, two sections must be completed: the proficiency exam and the language test.
The proficiency exam consists of three components – translation, written expression, and oral interpretation.
You'll take this exam before proceeding to take the language test. The language test is also comprised of three components: writing skills, reading comprehension skills, and speaking skills.
A third party who has NAJIT certification must observe these skills for 30 minutes each over six months before submitting his/her report with 20 sample tasks on them at least four weeks before your examination date.
The American Translators Association (ATA) is a professional organization for translators, interpreters, and other language professionals in the United States.
Translations can be certified if they are being used for legal purposes. For example, a sworn translation is often necessary in immigration cases where a person wishes to immigrate to the United States.
You don't need a degree to become a translator. Instead, you can take the certification test offered by the American Translators Association. It doesn't take long and is free.