Vertaalkosten – Vrijblijvende offerte
Wij berekenen een prijs gebaseerd op het totale aantal woorden van een document, pdf of html tekst of elk willekeurig formaat u heeft.
Wij bieden tevens
korting op pakketoplossingen – bv. Trados
of
omvangrijke vertalingen
Onze standaardprijzen liggen tussen
0.12 – 0.14 Euro
per woord inclusief proeflezen door een tweede vertaler die in zijn moedertaal vertaalt.
Wij berekenen niet extra voor
Express vertaling
24-uur werk/service 7 dagen per week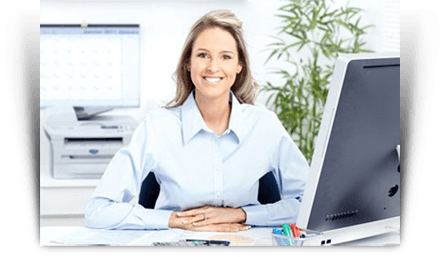 Aarzel niet contact met ons op te nemen omtrent andere kortingen. Klik hier om contact met ons op te nemen.
Natuurlijk kunt u ook gebruik maken van ons webgebaseerde project management systeem wanneer u een prijsopgave wenst aan te vragen. Dit systeem is snel en u ontvangt dadelijk een prijsopgave indien u zich gratis registreert en u zich on-line als cliënt aanmeldt.
Gelieve het onderstaande formulier in te vullen wanneer u nu een prijsopgave wilt aanvragen.