Icelandic Translation Services
Every other day the world keeps getting smaller and smaller. There are people who travel all over the world even more frequently today than before, and as a result there is a lot of business that is currently being done at an international scale. Because of this reason, things like Icelandic translation services are all the more common, and their importance something that you cannot take for granted.
These days, the need for translation services will be relevant even for the slightest of needs in your opinion. This means that you can get these Icelandic translation services for anything ranging from translating an educational certificate to translating your entire website into a language that your clients are able to understand and appreciate. In light of the increasing demand and the need to constantly grow your business from one level to the other, it has become even more necessary for you to invest in a good translation service provider, and this is where we do come in handy.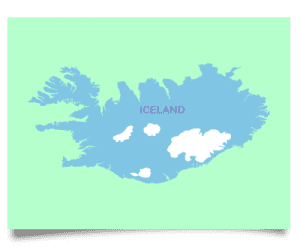 Why Choose Nordictrans for Icelandic Translation Services
When it comes to translating Nordic languages, you simply cannot use freelancers as there is no guarantee that you will get a quality service. Good Icelandic translators are hard to find and you can't settle for anything less. Here are a few reasons why you'd want to work with us:
Native Icelandic Translators
Proofreading Included
High Quality Translations
Quick Turnaround
Affordable Rates
24/7 Support
High Quality Icelandic Translation Services
Ideally, you should be able to find Icelandic translators simply by searching on the internet. And you'll find quite a few, which is a good thing, but then again, if you do not know what to choose, there are high chances that you might end up struggling to get what you want.
In as much as you will be looking for one of the best Icelandic translation services on the market so far, it is important for you to make sure that you choose someone that is capable of delivering a service up to your expectations. Think about what you would want to have from your customers, or put yourself in their shoes, and imagine what would they think of a bad translation, and you will understand just how important our services are.
If you are looking for Nordic translations, look no further. Other than the fact that we are specialized in Nordic translation, we also offer you the guarantee that you will get all your translation needs appropriately taken care of, and see your business running smoothly.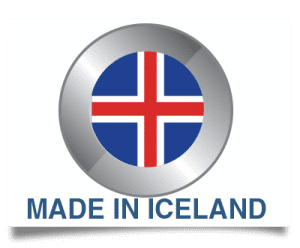 We provide Icelandic translation services for the following areas
NordicTrans has specialized translators in the following fields:
BUSINESS TRANSLATION SERVICES
100%
MEDICAL TRANSLATIONS
100%
TECHNICAL TRANSLATIONS
100%
LEGAL TRANSLATIONS
100%
AND MUCH MORE
100%