Medical Translation Services
The translation industry has seen enormous growth in the last years and according to recent research, it will continue to grow. The reason why translation is in high demand is globalization. Companies need to use translation services in order to expand their businesses to new markets. The need for medical translation services is something that has arisen over the past few years. It is an incredible experience, one that so many people prefer not to take for granted. There are a lot of instances where these services would come in handy for you, and it is because of this reason that you need to make sure that you have a really good translator working for you. When it comes to medical translation you can count on us to make sure that you are in a good position to get exactly what you need.
The deliberation of your work from one language to another in as far as medical translation services are concerned is something that you cannot take lightly. It is of utmost importance that you get nothing but the best service providers to get you the best information necessary. One of the main reasons why you need to think about working with us is because of the fact that we do not just translate from one language to the other, we also follow the necessary context of your work.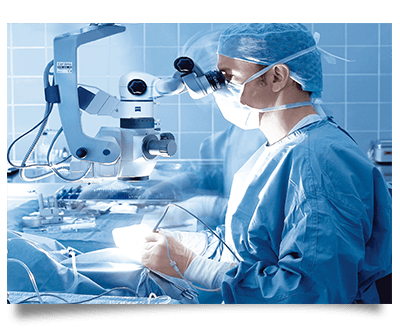 Need technical translation services?
Medical translation is a highly specific field where mistakes could lead to disastrous results, therefore, such translations are to be done only by professional translators specialized in this field. NordicTrans provides high quality medical translation services for just about any medical document, including:
  Medical Records
  Medical Materials
  User Manuals
  Research Studies
  Clinical Trials
  Training Materials
  Drug Documentation
  Patient Information
  Toxicology Reports
Affordable, Yet High Quality Services
When you are looking for a good medical translation certification there is a good chance that you will be able to have a better experience when you are using the services of someone that can maintain the good flow of your work. In our experience while offering medical translation services we have come to learn more in the process, and we are able to do even better work for you.
We do not just translate for you from one language to the other; we make sure that we maintain the context of your work while we are at it. This is as a matter of fact the most important part of the task. Your work needs not only to be translated, but when we send back the file, it has to be in the correct format, and ensure that the original message is not distorted.