Notarized Translation Services
Interactions between different people take place from time to time. With the advent and spread of the internet, these interactions have come to an unprecedented level. Things like notarized translation services have in the past become a preserve of those who are really serious about what they are looking for. It might take you some time to realize this, but when you finally do, you will understand why you should get only the best in certified and notarized translation services. It is not a secret that there are lots of translators out there. It is also not a secret that you are looking to get these services done for you in the best manner and at the best rate.
Whichever way you think about it, notarized translation services are the ideal service that you should get. One of the main reasons for this is because when you use these services, your work is official. You can present the translated documents for official purposes and have them accepted into the system without a hitch. This is a good thing particularly for those who are looking to translate some important documents. Therefore whenever you need certified and notarized translation services done, make sure that you go for none but the best providers out there.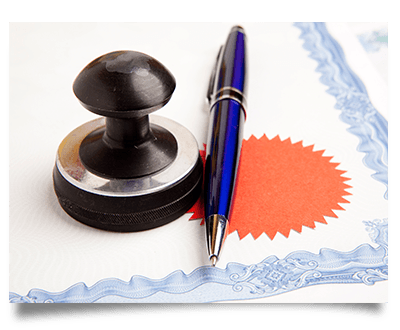 When You Need Notarized Translation Services?
Sometimes official translation of documents that have to be presented to official authorities for legal purposes needs to be notarized. NordicTrans provides USA notarized translations for:
NordicTrans provides notarized translation services for the following documents:
  Birth Certificates
  Marriage Certificates
  Divorce Certificates
  Diplomas
  Academic Degrees
Best Provider of Notarized Translation Services?
Speaking of getting the best providers, what should you be looking for? How can you tell whether someone or a company is going to deliver the best notarized translations for you? Well, this will depend on what you need in the first place. Get in touch with the providers and request a quote for what you want. If the quote is acceptable, you can then proceed.
Since you are looking for certified and notarized translation services, rest assured that you will be able to benefit from getting these done by reliable providers. Consider the amount of time it takes between the time you send in your quote request and how long it takes to get the response back, and you will already have an idea of the level of reliability of the provider you are about to use.
Notarized Translations Needed for Immigration in USA?
USCIS does not require notarized translations
When it comes to immigrating in USA you will have to submit your personal papers to USCIS. You will have to also submit a certified translation of those papers into English. Although USCIS doesn't specifically require notarized translations, you may still need them at some point. NordicTrans provides support for its clients 24/7 by phone or LiveChat, feel free to contact us at any time, we will be here for you!