Certificate Translation Services
Every time that you need certificate translation services, you can always count on us to be there to deliver. It is important for us to make sure that you get nothing but the best services so far, because we understand how important these documents are important to you. In most cases, we offer certificate translation services from different languages into English, but just in case you need it translated to any other language, we can also do that for you with ease.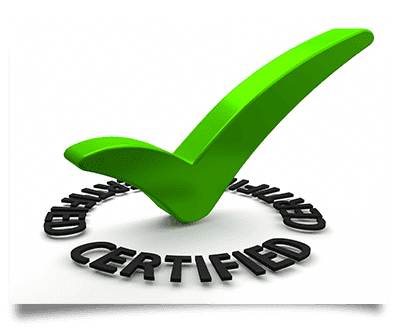 Need certificate translation for immigration?
As an immigrant in the United States, you need to have all your personal documents translated and certified. Whether you need to submit your papers to USCIS or join a university, your personal file should contain translations of all your documents.
NordicTrans provides certificate translation services for the following documents:
  Birth Certificates
  Marriage Certificates
  Divorce Certificates
  Death Certificates
  Adoption Certificates
  Driving Licences
Birth Certificate Translation
In particular, when you are looking to immigrate in the United States, you will need all your personal documents translated in English and certified, including birth certificate translation for USCIS. We are able to provide you with that and all your troubles will be solved when you are using professional translators to work on this for you. Thinking about getting someone to translate a birth certificate for uscis for you? Spare yourself the trauma and come work with the best translation company in the market.
Marriage Certificate Translation
Another common type of translation that we do is certified translation for marriage certificates, from any language into English. This is of utmost importance to so many people. With marriage certificate translation there is a good chance that you will not have to worry about a lot. We have the best individuals in the industry, most of whom have a really good track record in translation of marriage certificates, and who have enjoyed great success with this in the past.
NordicTrans can provide certified translations for your certificates and our work is:
  Fast
  High Quality
  Affordable