Certified Translation Services
Over the years there are a lot of advancements that have taken place in as far as certified translation services are concerned. There are so many people who have been able to use these services for one reason or the other, and when you come to think about it, this does make you appreciate the need to work with professionals whenever you have some translation work to do. These days you have to embrace technological advancements when you need certified English translation services, and it is for the same reason that you have to make sure that at all times, you get none but the best translators working with you.
With the emergence of and the continued propagation of digital instant translation online, there are a lot of people who have chosen to take the short cut and use these alternatives. It is not a bad idea altogether, but there are challenges that would effectively render your search futile. In terms of certified document translation, you are certainly going to be best served when you have a team of real life people working on your needs.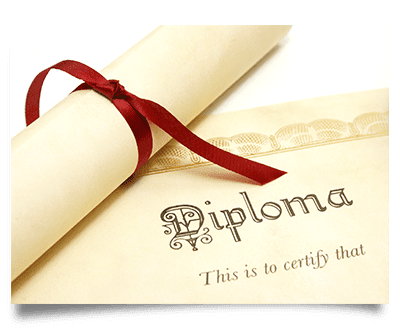 Certified Translation Services Done by Professionals
There is a good reason why you should have your certified translations done by professionals and not a machine. One of the best reasons so far is because when you have a professional doing the certified English translation for you, the least you will ever have to worry about is inability to get your work in the same frame that you need.
NordicTrans provides translation services for the following documents:
  Birth Certificates
  Marriage Certificates
  Divorce Certificates
  Diplomas
  Academic Degrees
  USCIS Required Documents
  Police Records
Quick and Affordable Certified Translations for Documents
Ideally, certified document translation is not just about getting the work translated from one language to the other, but the core concept behind it lies in making sure that you are able to get some really good work done, in terms of maintaining the context of your work. You have to understand that even if your work has been translated by the best of the professionals in the industry, it becomes useless if the context changes even one bit.
We have people who are natives of the regions and languages that we translate in; to make sure that context will be the last thing you ever have to worry about.
Certified Translation Services for Immigration
Need Translations for USCIS?
If you plan to immigrate in the United States, you will need all your personal documents translated and certified according to USCIS regulations. NordicTrans can provide you with what you need, and here are some reasons why you'd want to work with us:
  USCIS Approved Translations
  High Quality Services
  From any Language to English
  24/7 LiveChat Support
  Fast Delivery
  Affordable