Business Translation Services
There is a really good reason why you need to think about using business translation services today. For a fact these days we live in a world where business has gone full circle, and because of this reason there is a good chance that you will encounter at some point in time, a partner or a client whose needs you cannot meet without getting translation services. This is why we offer translation for business clients. This is a service that you need to make the best use of, especially when you consider the fact that we are so far one of the best in as far as business translation agency is concerned.
There really is so much that you can think about, particularly when you are running a business that is on an international scale. Businesses have for a long time embraced change and diversity, and if yours has this kind of plan, then there is no need for you to worry about a thing. Our core business in terms of business translation services is to make sure that we help you make your business come alive.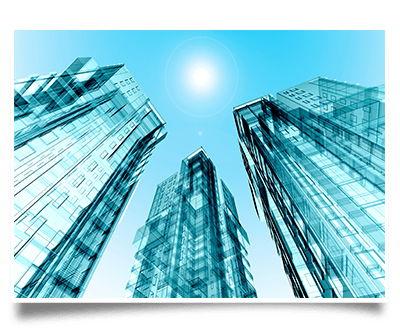 Top of the line translations for business
If your company is marketing its products on an international scale then you already know that business translation services are a must. Here are a few reasons why you'd want to partner with the largest Nordic translation company:
  Specialized in Nordic Languages
  Highly Trained Translators
  Quality Translation Services
  Affordable Rates
  Full time support
Affordable, Yet High Quality Services
If you are ever looking for a business translation agency that has what it takes to make your business reap the benefits of operating on a wide scale, there is no other place that you should look into other than this. Over time we have also been able to refine our platform, so that whenever you request translation for business, you can rest assured that your work will be handled with precision.
We do understand and appreciate the need for you to get nothing but the best services so far, and it is on the same note that we also take it upon ourselves to keep improving our services, so that you can get nothing but the best treatment. Ideally, we are here to help you grow your business. Do not shy away from business contracts because of language barriers, because we are here to take care of that for you, and make sure that your business is running smoothly.
Highly trained, native translators specialized in:
Business Translation Services for Nordic Languages
  Danish
  Dutch
  Finnish
  Norwegian
  Swedish
  Icelandic
  German
  and many more