Finnish Translation Services
Nordictrans specializes in providing Finnish translation services and we work with almost any language on Earth. This includes the common ones like English (of course!) and other major European and Asian languages. But it also includes many that will surprise you. In all, we translate to and from Finnish into over 100 languages!
Our network of translators totals approximately 2,500 native translators. We also have live on-line support and web-based submission of documents for your convenience. We systematically manage all your business and invoices in one easy-to-understand format that you have available to you on our website 24 hours a day, seven days a week.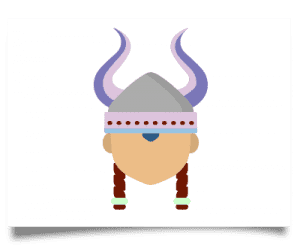 Quality solutions for your Finnish Translation needs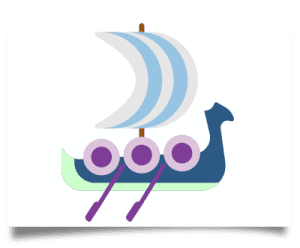 High quality Finnish translation services
Our highest passion, however, is not convenience and availability, but accuracy and quality of our translations. Our 24 hour availability and our express delivery of documents do not cost our clients a fortune, because they are built in to the way that we do business.
We assume that documents or projects will need to be translated as quickly as possible and we are working to have your material back to you as quickly as possible, while still maintaining our strict standards for accuracy and quality.
Basically, we know what you want: quality Finnish translation services at low rates and fast delivery. And we're doing our best to provide you just that!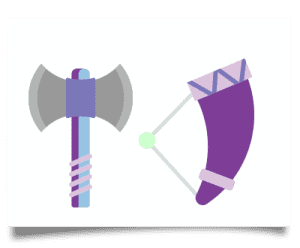 ISO certified translation company

We are a proud member of the International Standard Organisation (ISO) who specialise in Nordic languages, and work only with native and in-house translators. Our team of professional Finnish translators draw on their academic and professional background in order to transform their knowledge to suit various cultures.
We have a native speaker work in the target language to give you the very best translation possible. The document is then re-checked by a second native speaker, who will make any corrections or suggestions for flow and smoothness. This level of care is designed into our system so it does not cause any delays in meeting the deadlines that we have agreed upon with you.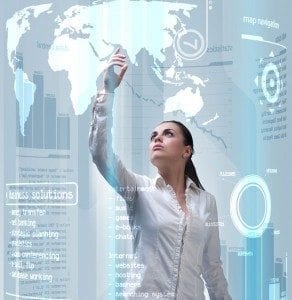 Leading provider of Finnish Translation Services - Effectively expressing your ideas around the world
NordicTrans has become a leader in translating Finnish documents, projects and files throughout all language groups. Finnish companies that require translation have come to rely on us to be the best. Companies from around the world who want to do business in Finland have found us to be ready to meet all their Finnish translation needs.
Our dedicated teams of translators can scale capacity for larger projects. Our prices for Finnish translation services are affordable, straightforward and easy to understand. Our customer service is the best you could get.
Contact one of our project managers right now to discuss your translation needs and how NordicTrans can meet and far exceed your expectations!